Coworking and Hot Desks in Auckland
Coworking in Ponsonby and Avondale
Coworking and shared spaces are a great way for businesses to reduce costs and increase efficiency. Having your business in an affordable coworking space means that you can focus on growing your business. Everything else around the office gets handled for you including paying bills like electricity, water, providing internet access, ensuring the space is clean and tidy. All is managed.
More Information on Coworking and Hot Desks
For businesses using coworking spaces, the space provides a welcome separation between home and work environments and importantly, they support mental health by allowing people to build connections and networks and work with like minded businesses in the coworking community.
There are lots of options for coworking space including, hot desk hire and dedicated desks with 24×7 access.
Hot desk hire is generally by the day or with 10 day concession tickets which are able to be used over the course of a month. Hot desk booking is super easy with our easy only hot desk booking system allowing you to book the hot desk of your choice, with or without a monitor.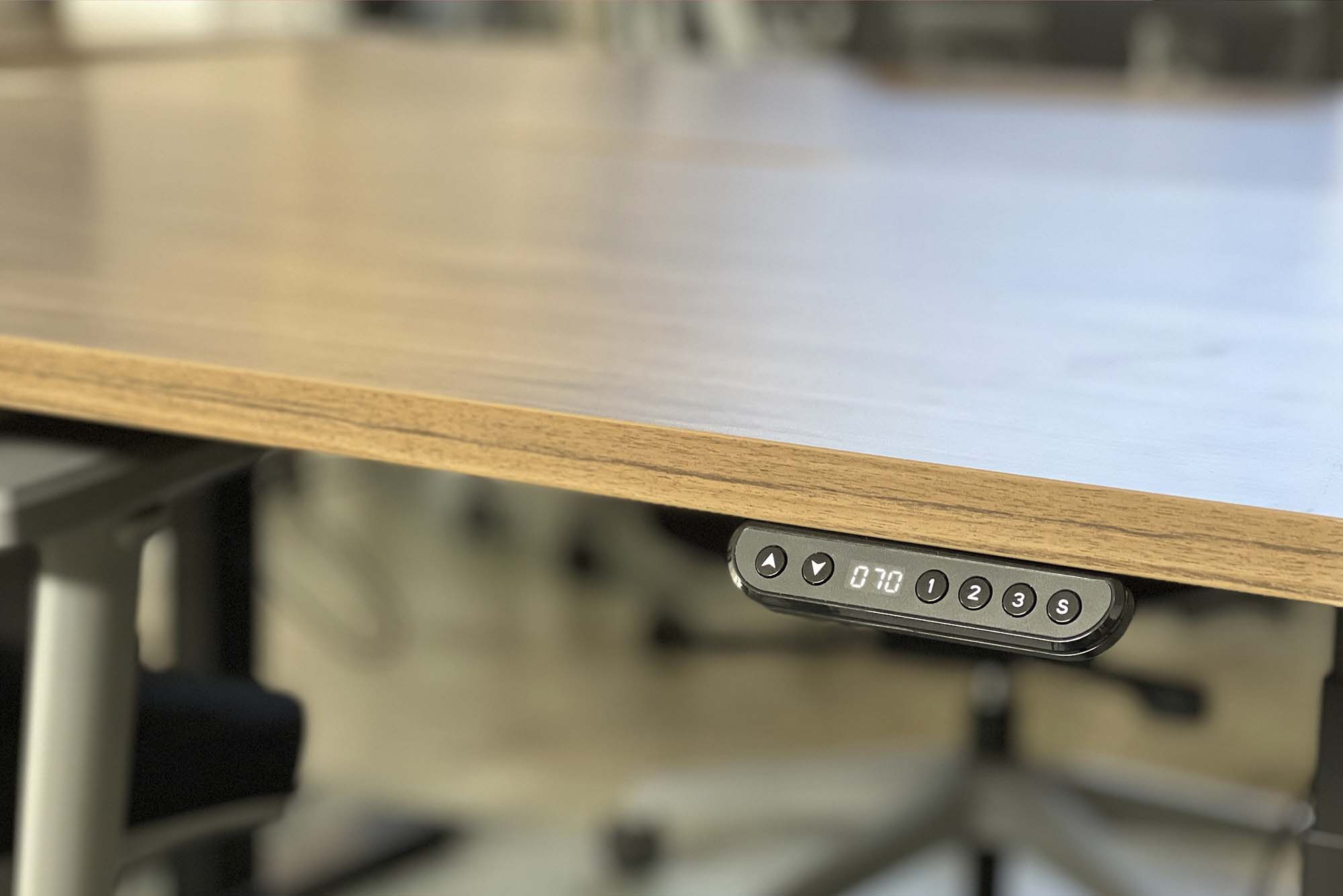 Benefits of Coworking and Hot Desks
Reduce loneliness; increase connection
Provide access to shared and private areas for working
Flexibility and cost savings
Networking and community events
Breaking out of your comfort zone
Wellness and work-life balance
Bring structure to your day
Enhanced productivity