Private Office Spaces
The Workshop has dedicated private offices available for teams and businesses of up to 6 people.
Information on our Private Office Spaces
Dedicated private offices at our coworking spaces are great for growing or high performance businesses and teams that are wanting to work in the same space and build team culture. They provide all the benefits of your own office but in a way where all of the admin and management of the office is handled for you.
Fees for dedicated private offices cover internet access, cleaning and electricity. In addition, businesses using our private offices also benefit from additional bookable meeting rooms, shared kitchen facilities and breakout areas in our main coworking space.
A dedicated private office at The Workshop has the ability to keep your costs down, save you time and increase your teams productivity and culture.
Office sizes vary depending on location and can handle teams between 3 and 6 people in size. Use the form below to find out what options are available now.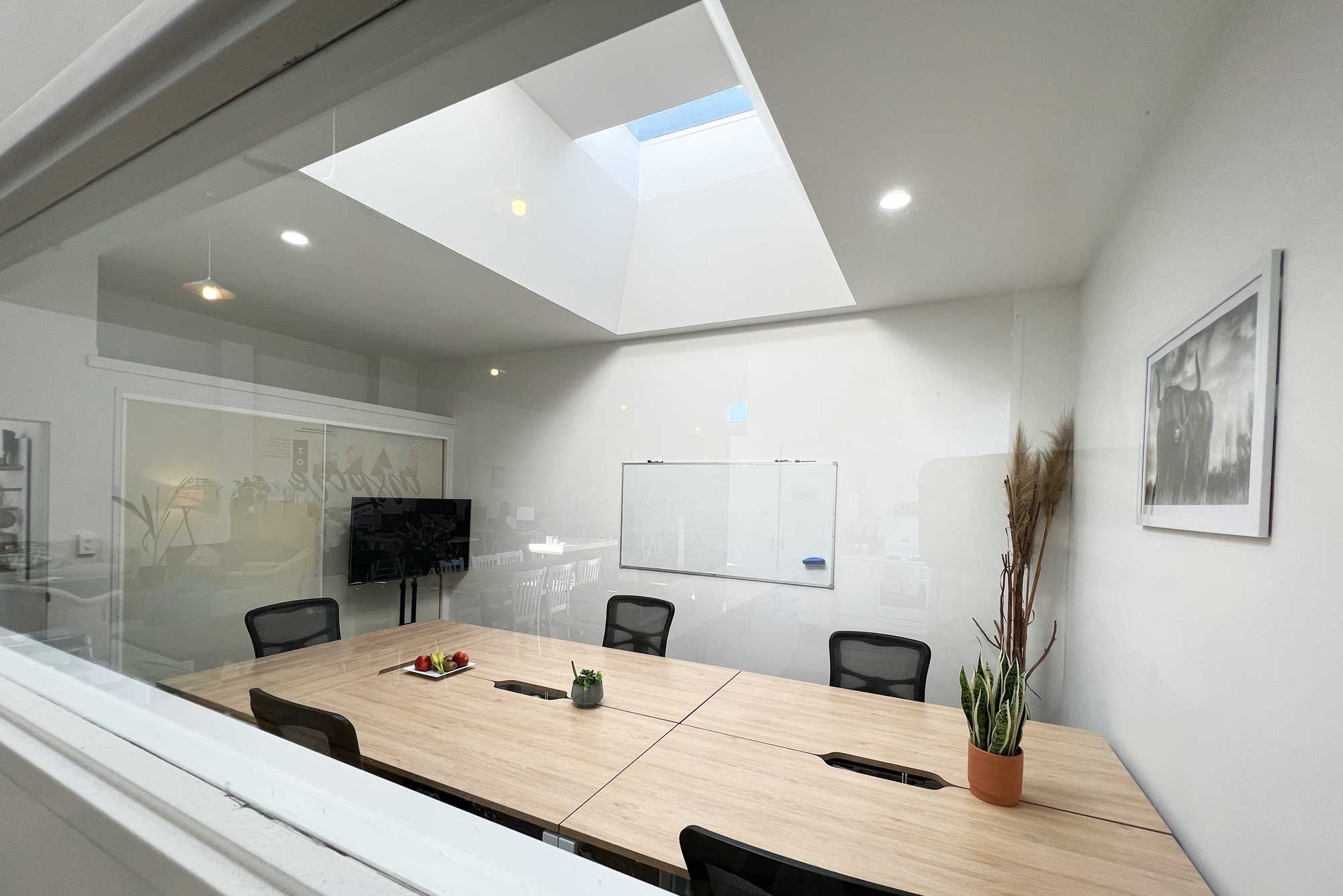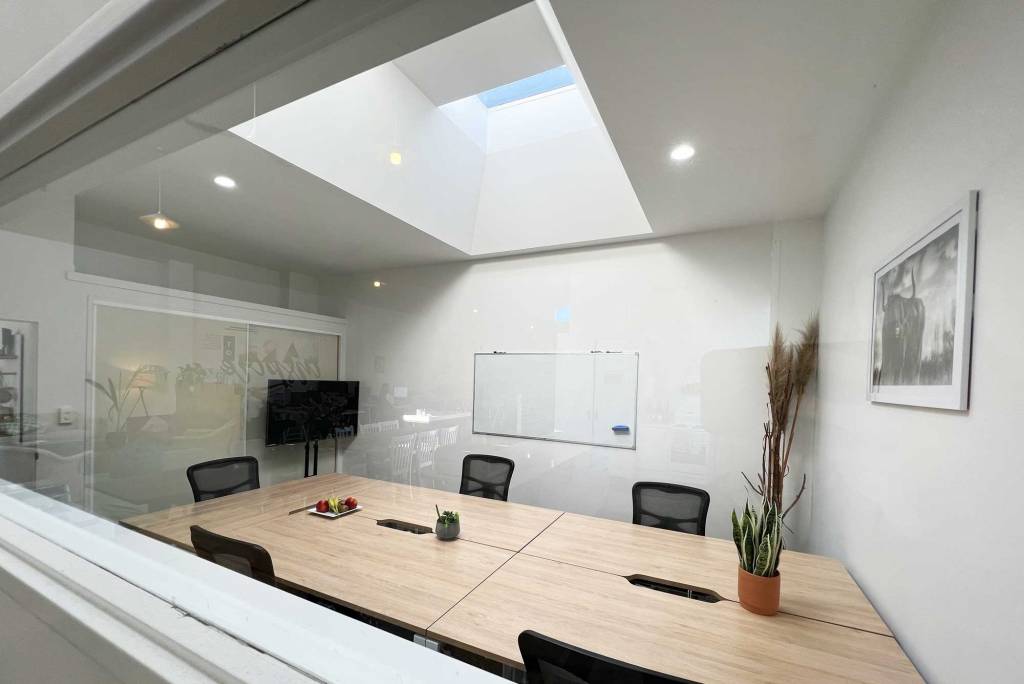 Private Offices at a Glance
lower costs mean reduced overheads for your business
Increased productivity by having your team in the same space
Build team culture and connection
Custom setup to ensure your team are in and working fast
Great working environment,
Central location with shopping and cafes
What we Provide
Cleaning, power, internet
Air conditioning
Kitchen facilities
Breakout areas
Bookable meeting rooms
Large 2m x 1m whiteboard
Access to Audio/Video equipment
High quality desks and seating tailored to your needs
Short term or long term agreements (no long term leases!)
Morning tea on Wednesdays and Friday afternoon drinks provided
Photos of Dedicated Private Offices
Check Availability
Use the form to check availability of our dedicated private offices. One of our team will be in contact with you to discuss your needs in more detail. Alternatively, you can email connect@theworkshopauckland.co.nz or phone 09 217 9264.